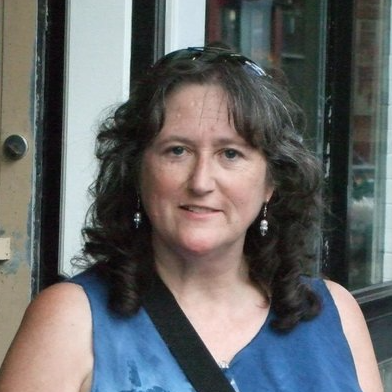 Welcome to my blog, Art Glass Delights fans!
Check here for the latest uploads, social media posts, and other fun stuff!
The summer is ending and I can't wait to be inspired by the beautiful fall leaves coming soon.
It's hard to believe the warmer weather is finally here! It will be a busy summer for me, and I hope to see you at some of my art fair appearances soon.
Welcome to my new website – I am so excited my work can be showcased in a fresh format! Make sure to check my events page for the latest updates about my class offerings and art shows. Currently, my work is being shown at The Madison Art Guild Virtual Show. It is an honor to…
Follow ArtGlass Delights LLC today!